Best Lawn & Garden Boot – Kalkal Deck Boots (S4E8)
When I first opened the shoebox from Kalkal, I immediately recognized the clean sole and stylish reinforced shell. The rear pull tab and tongue pull tab made it easy to slip on. Arch Support! Many shoes bother my feet due …
---
This website is devoted mainly to Bermuda Grass lawn care, but we also post a wide variety of subjects from unboxing and how-to videos and articles.
If you're looking for lawn care information for your Bermudagrass lawn, you have come to the right place.  Just a few subjects covered: Proper fertilizing and fertilizer tips for bermudagrass.  Herbicides to kill those pesky weeds.  Aerating bermudagrass and lawns. Adjusting and tuning your mower.  Soil testing kits for lawns.
---
Latest Bermuda Grass Videos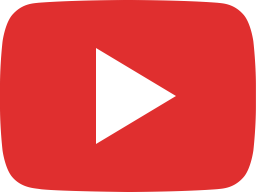 Best Lawn & Garden Boot – Kalkal Deck Boots ☀️ (S4E8)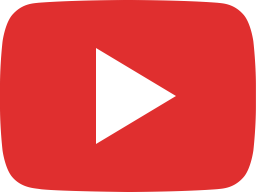 Hydra Charge – Granular Fertilizer + Surfactant ☀️ (S4E7)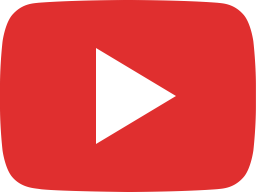 Prophesy Fungicide – Best granular fungicide for lawns ☀️ (S4E6)

Follow Us!?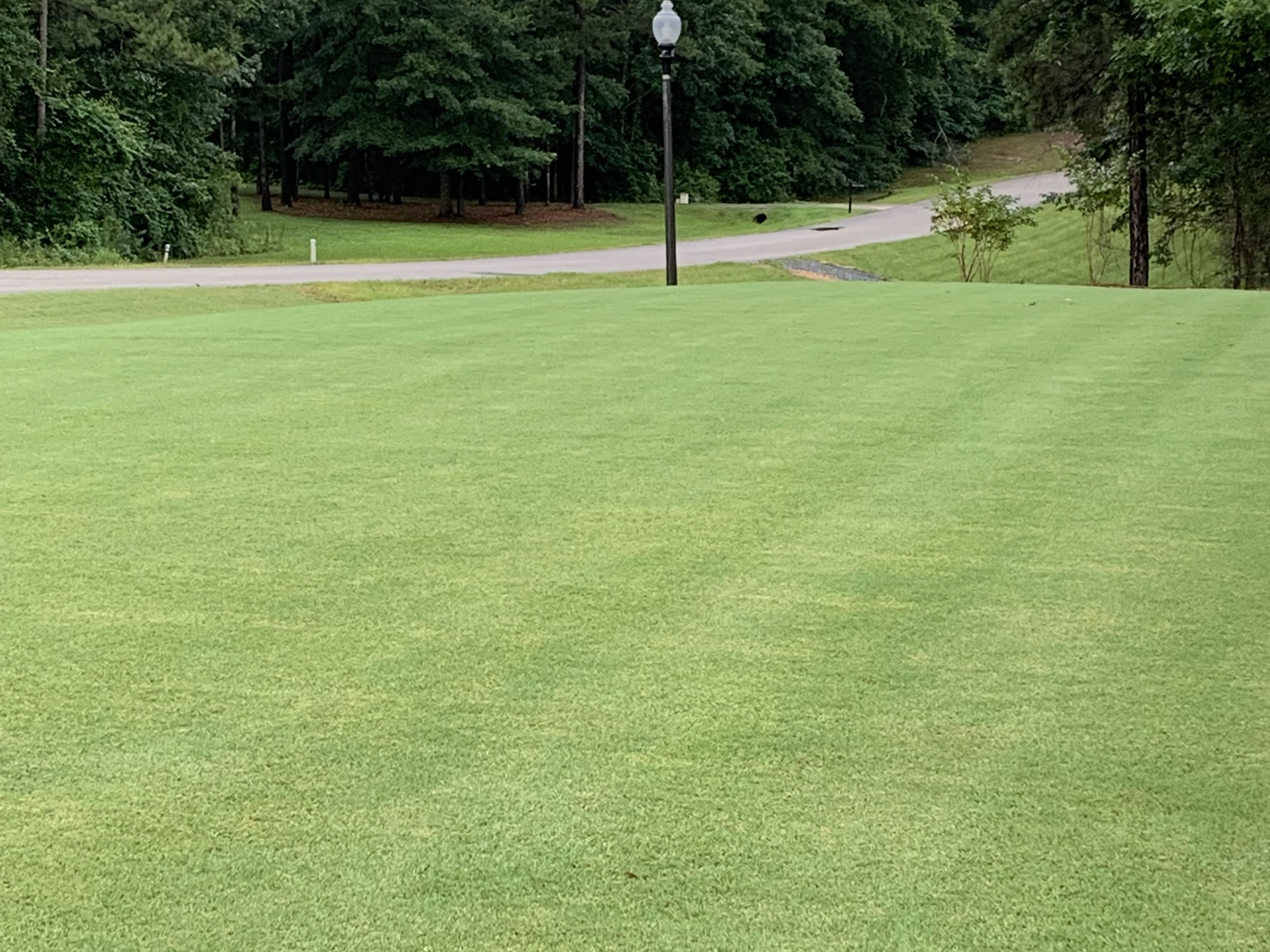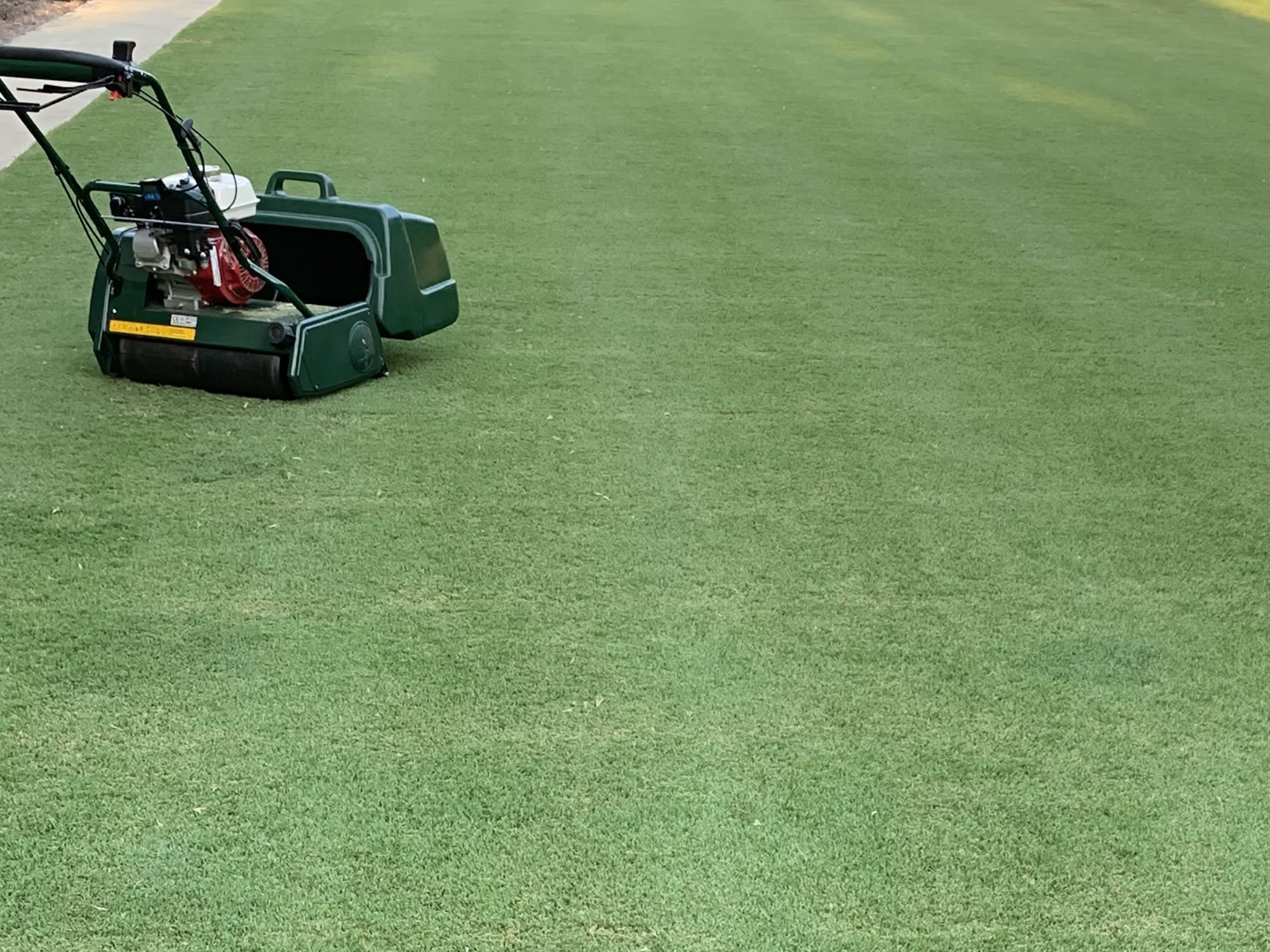 ---
Check out the all new FREE Bermuda Lawn Calendar for monthly tips on improving your Bermudagrass lawn!